Christchurch family's rebuild botched, can't sell land tied up in cross lease
Oct 13, 2021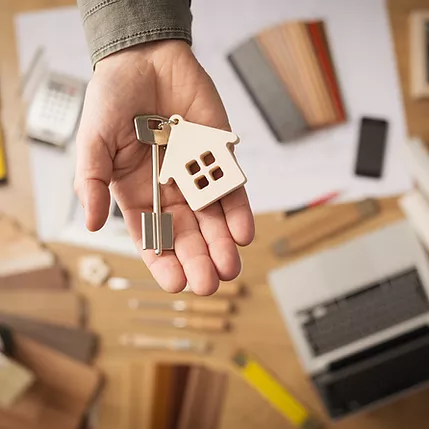 Written by Jamie Small, Oct 19 2017, Stuff.
Michelle and David McLean say an earthquake-damaged cross lease has ruined their life in Christchurch. The McLeans have now left Christchurch but are still stuck with shares in an empty Edgeware plot. "I would never have bought this place if I'd known all this," Michelle McLean said.
We have helped many clients with cross lease properties, we can help you too.
Our knowledgeable team is ready to answer any questions you have about your cross lease.
Ⓒ 2022 Survus Consultants