Our dedicated team will make changing your cross-lease to fee-simple title easy. Our processes and relationships with the other service providers involved means you just sit back and let us project manage your job for you.
Good+Title is a professional joint venture service between specialist property law firm Dwyer Law and the long-established innovative surveying practice Survus Consultants. We use our combined experience and expertise to bring you a 'one-stop agency' and fixed prices for change of tenure subdivisions in both the Auckland District and wider Canterbury areas.
We are offering fixed prices based on our previous experience in these types of developments and take the risk of under-performance. We have done dozens of these so have them down to a pretty fine art.

We are somewhat unusual for lawyers. We know most lawyers are unwilling to have conversations about pricing or offer fixed-price deals. We like to be different.
​Don't get us wrong -- we know you want your greatest asset looked after, and you don't want a 'cut-price' lawyer. We are top-quality property specialists, with experience from top law firms in New Zealand and overseas, and we know property inside-out. This means our clients don't waste money by having to have us research the issues -- we already know the issues and the answers.
​But what we also are is transparent and efficient -- we are incentivized to properly project manage our work, drive efficiencies, and deliver results.
​

We are also somewhat different from a survey company.
​With a staff of 23, we run the subdivision process like a production line - each job will be worked on by no less than 8 different staff, each one doing the part of the process that they specialize in - planning, engineering, surveying.
​This brings in greater efficiencies providing a quicker process and better value for you, our clients.
​We have done hundreds of subdivisions, flat plan rectification, and conversions, so have these down to a pretty fine art.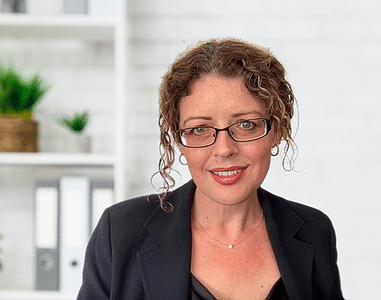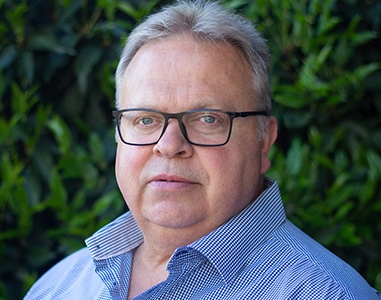 Managing Director/Business Development
Frequently asked questions
These are many and varied, but largely the main advantage is that the costs are known prior to even starting the process, giving certainty and no surprises.
In addition, there are the following advantages;
▪ You are dealing with one entity from beginning to end
▪ You are dealing with professionals who know their stuff
▪ We come to you if required – stay home and enjoy the roses
▪ There are no ongoing bills, physical works to organize, tradesmen to deal with
▪ Plus, we love dealing with people, especially you!
We have helped many clients with cross-lease properties, we can help you too.
Our knowledgeable team is ready to answer any questions you have about your cross-lease.
Ⓒ 2022 Survus Consultants